Keeping Pets Healthy with Pet Surgery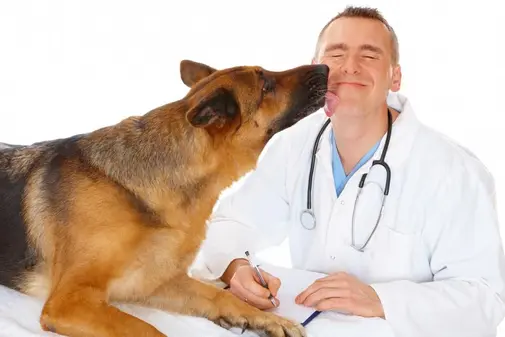 Bringing a dog or cat into a vet's office in Reisterstown, MD offers the opportunity to encourage good health. In some situations, you pet will develop health concerns that require surgical procedures to address and heal. At TLC for Pets, we recognize that you want the best for your pets and we take the measures to ensure that the surgical procedures are as smooth as possible.
What is Pet Surgery?
Pet surgery refers to any process that veterinary professionals use to help address health concerns through surgical means. For example, using a surgical procedure to remove cancerous growths is a type of pet surgery. It also refers to spaying and neutering a pet, helping with hard births when a pet is pregnant or cutting away dangerous growths and materials.
Surgical procedures address specific needs and relate to a variety of situations. Even an accident that harms a pet's body can result in emergency surgical procedures to stop internal bleeding or address physical health concerns that arise as a result of an accident.
Why Seek Surgical Procedures?
The reasons you want to seek surgical procedures for your pet in Reisterstown, MD depend on the situation and your animal. Generally, routine procedures are used to address specific concerns. For example, spaying a pet prevents accidental breeding.
Common reasons to consider surgery for your pet include:
Healing after an injury
Preventing the continued growth of cancerous cells
Helping when a hard birth occurs
Routine surgical procedures, such as neutering or spaying a dog or cat
Encouraging good health
Preventing more complicated health concerns
Addressing a specific concern
Although preventative measures can help protect a pet's health, you cannot always avoid every situation that leads to health concerns. By discussing your concerns with a vet, you can feel confident in the surgical procedure and make sure that it is appropriate for the needs of your pet.
Discussing Your Concerns with a Vet
Surgery is never an easy decision. While it may be the best way to keep your pet alive, healthy and comfortable, we do understand that people have concerns about safety and pain management. Take the time to discuss your concerns and worries with a vet before your pet goes into surgery. Make sure that you know how the procedure works, the recovery time that you can expect and any problems that can arise. Surgical procedures can have many complications that arise, so you want to prepare for the possible problems that can occur. Ask about the risks, side effects of any medications a pet must take and any problems that can occur when you seek treatment for a pet.
Surgical procedures are part of pet ownership. Whether you want to prevent accidental breeding or you are concerned about an older pet, you need to understand the process before a pet goes into surgery. To learn more about the procedures we offer or for an appointment and consultation, contact us today.