TLC for Pets Veterinary Hospital Offers Internal Medicine Veterinary Care
Internal medicine is a specialty of veterinary medicine that deals with disorders of the internal organs. This specialty encompasses a wide number of pet health problems that affect various organs in the body. Veterinarians must receive special training dealing with problems of the internal organs and how they interrelate. At TLC for Pets Veterinary Hospital, we provide internal medicine care for our patients in Reisterstown, MD.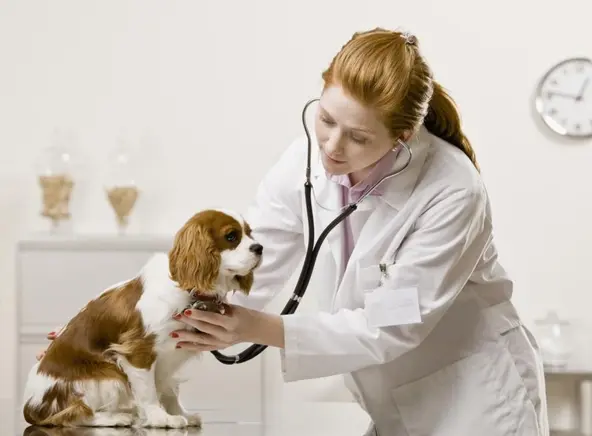 What Conditions Require Internal Medicine Care?
Internal medicine care can prevent, detect, and treat many pet health problems. Infections, blood disorders, gastrointestinal disorders, breathing problems, and immune system problems all fall under this category of veterinary care. Your pet may need treatment for kidney stones, liver disorders, diabetes, or heart disease. Thyroid disease and cancer also fall under this specialty of care. Our veterinarian has the specialized training needed to deal with these health issues.
Signs Your Pet May Need Internal Medicine Care
Pet owners may suspect their pets are dealing with a disorder of the internal organs if their pets show signs such as frequent vomiting, chronic diarrhea, swelling of the body, poor or ravenous appetite, poor elimination, unexplained weight loss, breathing problems, coughing, or weakness. You may also simply feel "something is not right" with your pets, or notice a change in their condition or behavior. These are signs your pets should receive a thorough examination from a vet.
Treatment of Diseases that Affect Internal Organs
After a thorough exam and testing, our vet will be able to tell what part of your pet's body is not functioning normally. A wide range of veterinary medications are now available to treat heart, liver, and kidney conditions. Dietary changes may be recommended that support better organ function. Surgery may be needed for blockages or tumor removal. Many types of therapies are available that can help pets enjoy quality of life despite chronic diseases.
Make TLC for Pets Veterinary Hospital Your Veterinarian in Reisterstown
Dr. Lucas and Dr. Goode are dedicated to providing the highest quality care for their patients in Reisterstown, MD, Owings Mills, and other nearby communities. We offer many veterinary services, including wellness visits, dental care, vaccinations, surgery, pain management laser therapy, senior care, and grooming. Contact TLC for Pets Veterinary Hospital today at 410-833-1717 for an appointment to learn about the internal medicine care services we provide.