Orthopedic Care From Your Reistertown Veterinarian
Occasionally, pets develop orthopedic problems that affect their ability to move efficiently and comfortably. Veterinary Orthopedics is an area of care of the musculoskeletal system of the animal, which includes the muscles, bones, joints, tendons, and ligaments. Veterinarians can employ a variety of techniques to treat problems when injury or disease occurs in this system. Your Reisterstown veterinary hospital can provide specialized help for mobility issues that affect your dog or cat.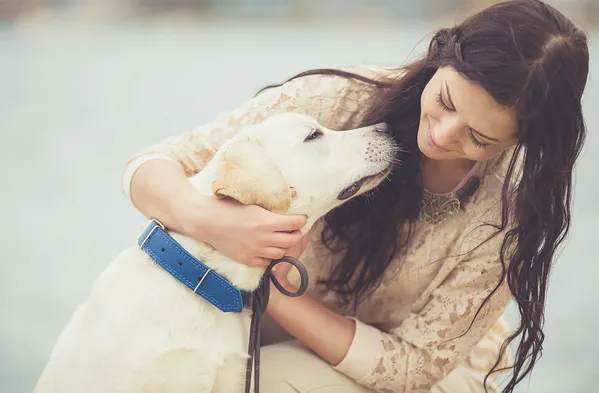 Common Orthopedic Problems in Pets
Dogs generally experience a number of common problems that require orthopedic treatment. Cruciate ligament tears occur when the animal does a fast pivot when running or playing. In some cases, this type of injury occurs because of misalignments in the natural structures of the leg in small breeds of dog. Patellar luxation is also common in small dogs. This occurs when the kneecap fails to be held in place securely, and it slips out of alignment. Older animals often develop osteoarthritis from normal wear and tear on joints. Osteoarthritis is a progressive condition that can result in severe disability in animals. Hip dysplasia is another orthopedic problem that occurs in many dog breeds. Of course, any animal can sustain an injury with a broken bone that requires careful orthopedic treatment. Cats also sustain broken bone injuries, arthritis and other orthopedic problems that require intensive treatment.
Diagnosis of Orthopedic Problems in Pets
Your Reisterstown veterinarian will order a number of tests to determine the extent and severity of an orthopedic problem. Tests often include blood work, x-rays, and MRI to view the structures within the limb. After careful investigation of the problem, the vet will recommend the appropriate treatment for your pet's needs.
Treatment of Pet Orthopedic Problems
Your Reisterstown veterinarian can offer a range of treatment options for your pet's orthopedic problem, from conservative, non-invasive care to surgery. Osteoarthritis pain and stiffness can be helped with supplements, such as glucosamine and chondroitin. A number of veterinary prescription medications are also used for this purpose. Cruciate ligament injuries may require surgery to repair the ligament. Similarly, patellar luxation can be repaired by tightening the fit of the kneecap within its groove in the joint. Hip dysplasia can be corrected with surgery, and older animals with severe problems may require joint replacement surgery. As with humans, pets often require physical therapy to achieve improved function as part of their treatment of orthopedic problems.
Make TLC for Pets Veterinary Hospital Your Reisterstown Veterinarian Today!
Dr. Lucas, Dr. Goode and the experienced staff at TLC for Pets Veterinary Hospital take great pride in providing quality veterinary care for their patients in Reisterstown, MD, and surrounding communities. We offer a broad range of services, including puppy and kitten care, wellness exams, vaccinations, dental care, dermatology, spay and neutering, general surgery, eye care, ear treatment, senior care, orthopedic care, laser pain therapy and behavioral counseling. We also offer grooming and boarding. Contact TLC for Pets Veterinary Hospital today at 410-833-1717 for an appointment to discuss options for orthopedic care that can keep your pet active and happy.