Puppy and Kitten Care From Our Reisterstown Veterinarian
At TLC for Pets Veterinary Hospital, our Reisterstown veterinarian is here to provide quality and compassionate care to your pet throughout all stages of life. If you have recently adopted a new puppy or kitten, you may be wondering what steps should be taken next to ensure that your pet has the best chances at a long and healthy life.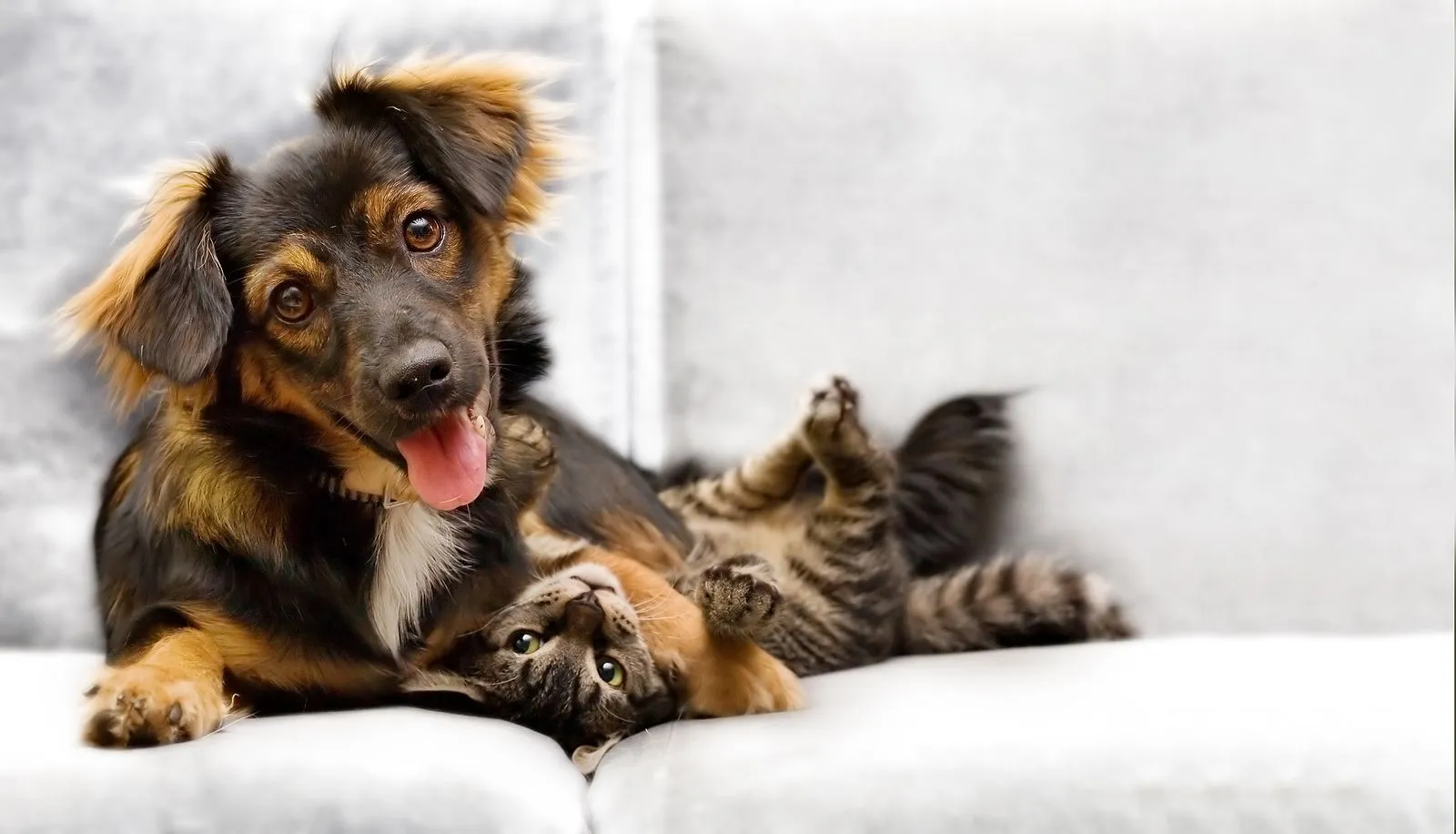 Pet Care Services Offered for Your New Dog or Cat
We offer a wide range of pet care services for your new dog or cat. Our very own Dr. Mitchell Lucas and the rest of our experienced team are happy to offer these health and wellness services to each animal that comes in.
Wellness Exams and Vaccines
One of the first things we recommend pet owners do when they adopt a new animal, such as a puppy or kitten, is to bring them in for a wellness exam in our office—even if the shelter or agency you adopted the pet from recently had the pet vetted. Coming in for a wellness exam is a great way for our team to stay on top of any changes in your pet's health and make sure your puppy or kitten is developing at the proper rate.
This appointment also gives us the opportunity to get to know your pet and make them comfortable in our office, as well as allowing you the chance to bring up any questions or concerns you may have about raising a new puppy or kitten.
We also ask that you bring in any existing vet paperwork that you may have received when you adopted our new pet. This way, we can examine your pet's vaccine schedule and make sure they receive any vaccinations that may be required based on their age and risk factors.
Microchipping
We also offer microchipping services, which we strongly recommend you take advantage of if your pet wasn't already microchipped when you adopted it. This tiny chip can be quickly embedded under your pet's skin (usually between the shoulder blades) and will contain important contact information, substantially increasing your chances of recovering your pet in the event that he or she is lost.
Spay and Neuter
Be sure to talk to our veterinarian about our spay and neuter services as well. We typically recommend spay and neuter procedures to new puppies and kittens as soon as they reach the proper age and weight/size. This procedure will not only help to protect your pet's reproductive health but has been found to improve overall temperament as well. And of course, having your pet spayed or neutered allows you to do your part in controlling the pet population.
Dental Services
Regular dental exams and cleanings are important for pets of all ages, so be sure to schedule your pet's first dental exam and cleaning with us. By getting your pet into the routine of having regular cleanings done, you can help to avoid common pet dental problems such as tooth loss and gum disease.
Schedule an Appointment with our Reisterstown Veterinarian Today!
If you're ready to schedule your pet's first appointment with our Reisterstown veterinarian, please give TLC for Pets Veterinary Hospital a call at (410) 833-1717. We'd be happy to answer any questions you may have and find an appointment date that works with your busy schedule, as we're open seven days a week.