TLC for Pets - Services
Working with a trustworthy veterinarian can make it easier to care for your pet. If you live in Reisterstown or the surrounding communities, TLC for Pets is your one stop animal hospital for quality veterinary care. Our veterinary staff has years of training and experience in caring for both traditional and exotic pets. When you bring your pet to our clinic, you can have full confidence that he's in skilled hands. Here are the services you can benefit from at TLC for Pets: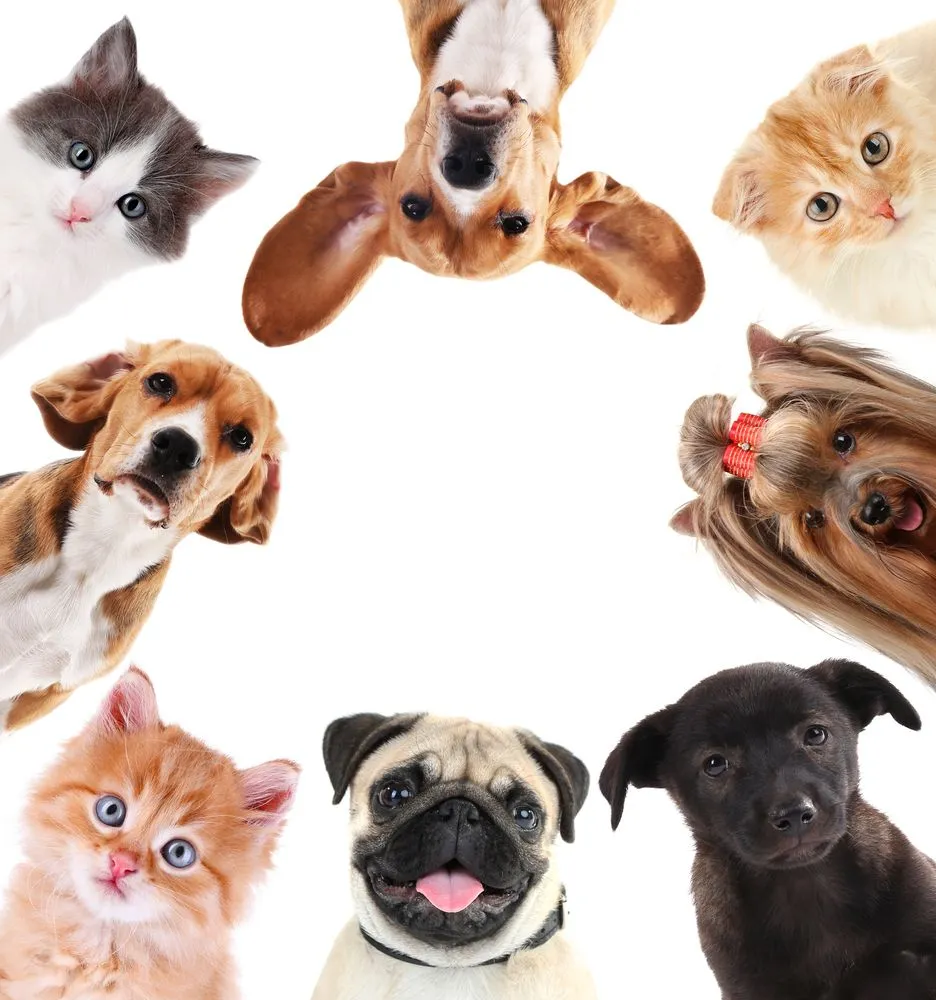 Preventative Care
We offer a wide range of preventative pet care services to keep your pet in optimal health. These include annual wellness exams, vaccinations, parasite control, dental exams and cleanings, nutritional counseling, dermatology services; spay/neuter procedures, and more. Through preventative care, our Reisterstown veterinarian can monitor your pets' health to detect early signs of sickness or disease. Early detection and treatment can prevent a minor condition from escalating into a major health issue later on.
Surgery
We perform both general and orthopedic surgeries ranging from spay and neuter procedures to tumor removals, fracture and joint repair, laser surgeries, and more. Our in-house diagnostics and lab enable our team to make an accurate diagnosis of your pets' conditions to expedite their treatment. Our veterinary specialists emphasize safety and pain management in all our surgeries to reduce risks and obtain the best results. We also provide post-op follow-up services to ensure your pets are recovering as they should. In the event of home emergencies, our team is just a phone call away.
Boarding
We welcome your pets for short or long term stays. Whether you're taking a weekend getaway or extended vacation, our boarding facility will take excellent care of your kit, pup, or exotic pet. You'll find our kennels clean, comfortable, and safe, ensuring your pets have a pleasant stay. Our staff provides conscientious services with a personal touch that your pets will love.
Grooming
We provide professional grooming services to include bathing, brushing, hair and nail trimming, ear cleaning and more to keep your pet looking and feeling his best. By planning ahead, you can coordinate your pets' grooming services with boarding, dental, or other medical care to help simplify their optimal health care.
See Your Reisterstown Vet for Quality Pet Care
At TLC for Pets, we offer all the veterinary care services your pets need from babyhood through their senior years. We have ample experience treating both traditional and exotic pets like dogs, cats, birds, rabbits, ferrets, and pocket pets. Whether your pet needs routine care or a complex surgery, you can trust our full service animal hospital to meet your pets' healthcare needs. To schedule an appointment with your Reisterstown vet, contact TLC for Pets at (410) 833-1717 today.