Pet Ophthalmology In Reisterstown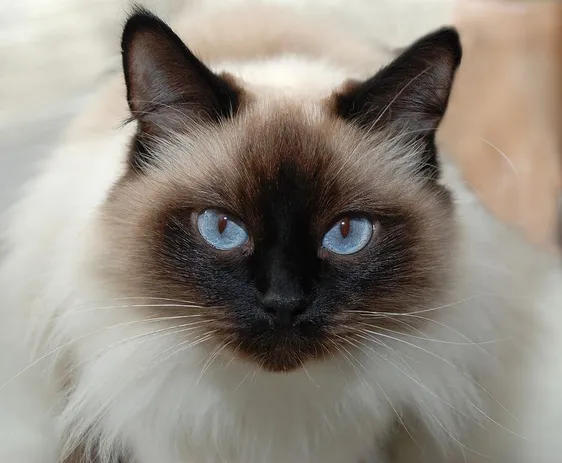 It's easy to forget that our pets can experience many of the same issues with their eyes and vision that we do. As with human eyesight, the disorders, causes, and symptoms can vary widely. Many are difficult to recognize in their early stages without an examination by a professional. The earlier a potential problem can be properly diagnosed, the easier and more effective the treatment will be.
Periodic eye exams by a veterinarian trained in pet ophthalmology are essential for your pet's long-term health and happiness. At TLC For Pets, we have been providing residents of Reisterstown and Owings Mills with reliable veterinary services including pet ophthalmology for many years.
We are general practice veterinarians who have strong interests in veterinary ophthalmology. For cataract surgery and other special needs, we may refer you to a board certified veterinary ophthalmologist.
What Is Pet Ophthalmology?
Ophthalmology is the study of medical conditions related to the eye. A pet ophthalmologist understands not only the many parts of the eyes and related systems but also how eye function differs between species of pet. As with humans, eye issues in pets often indicate serious underlying medical concerns like diabetes. Once again, the earlier these medical conditions are identified, the more effective treatment will be.
Our veterinarian will use some of the same tests you may have experienced yourself. We will have your pet focus on a small object or light and move it around to check tracking and focus. We will also assess your pet's tear ducts to look for damage to the lenses or other indications of discomfort. Our veterinarian will also analyze your pet's cornea for ulcers and evaluate the overall condition of each part of the eye.
Why Regular Eye Exams Are Important
Our pets can't cover one eye and read letters from a chart, and they're not always the best at explaining what's bothering them. That's why we must pay attention to minor changes in behavior or other warning signs. Not every change is an emergency, but most problems produce some sort of change in appearance or behavior.
Of course, you don't have to wait for a regularly scheduled exam if you believe your pet is experiencing eye discomfort or distress. Excessive weeping, scratching, or other hints of eye trouble are sufficient reasons to call right away. Our veterinary professionals will determine whether or not your pet is experiencing eye issues and provide treatment accordingly.
Contact Our Veterinarian for Pet Ophthalmology Services in Reisterstown and Owings Mills
If you are looking for a vet to check out your pet's eye problems, in Reisterstown and Owings Mills, contact TLC for Pets today. For more information or to schedule an appointment, call us today at (410) 833-1717.