Holiday Fun With Your Pets
At TLC for Pets in Reisterstown, we encourage all pet owners to make the most of their holidays by incorporating fun and healthy activities into their festivities.The holidays should be a fun, festive time for the whole family, including your pet.  Below are some of our best suggestions for keeping your pet happy and safe this holiday season.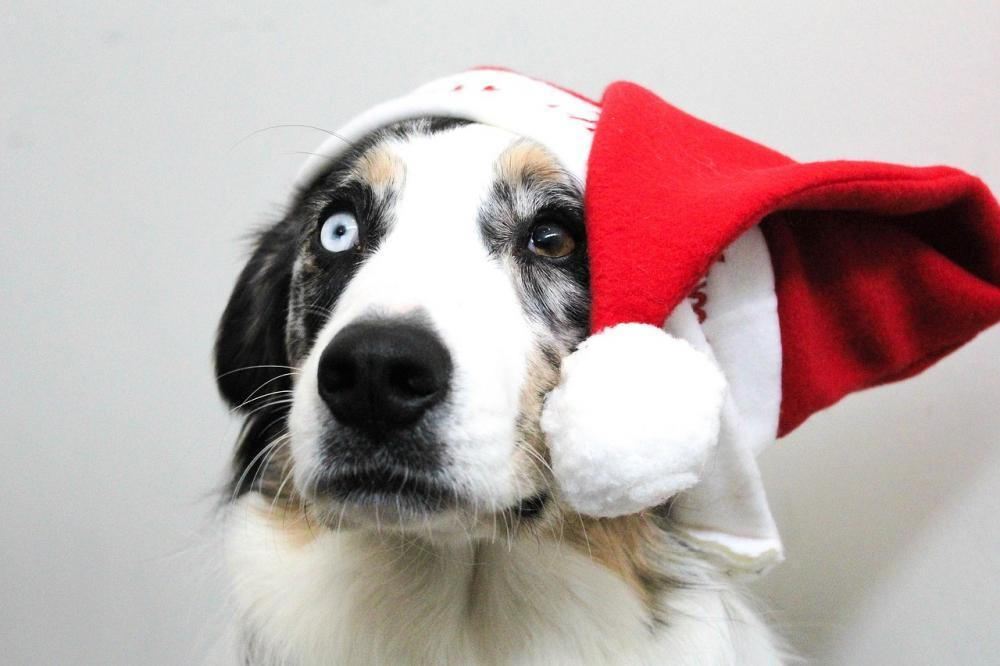 Keep Your Pet Warm and Festive
Some pets love to romp around in the snow. It's good to encourage your pet to spend time outdoors, even if it's chilly outside. However, when sending your pet into the yard to play, take extra steps to ensure that your pet is warm. Small pets especially can be vulnerable to cold temperatures. To keep your pet warm and festive, buy a holiday sweater designed for an animal of your pet's size that will help keep your pet warm.
Make a Special Holiday Exercise Schedule
With darkness falling sooner, the days growing shorter and family events happening with frequency, your pet may get less exercise at the holidays. To ensure that your pet gets structured activity outside, make arrangements for each member of the family to exercise your pet at least once per day.
Make a schedule and assign this responsibility to each member of your family. If temperatures in your area drop very low, make special arrangements for your pet to get exercise indoors, either at a gym or mall, where your pet can be safe.
Make Your Pet A Fun Holiday Meal
Pets love to share holiday meals with the family. If you're thinking about making your pet a homemade meal at the holidays, follow these tips:
• Leave out spices. Spices can upset your pet's stomach and cause indigestion.
• Remove animal bones from meat. Meat can do serious injury to pets if swallowed.
• Avoid using onions. Onions are toxic to dogs and cats.
• Run all foods past the veterinarian. Your pet's veterinary expert will be able to tell you if any of the foods you're thinking about feeding your pet might be toxic.
Contact TLC for Pets
At TLC for pets, we work hard to keep your dog or cat happy and healthy at the holidays, and we have many ideas to help you bring your pet into the festivities. If you're looking for more ways to help your pet enjoy the holidays, contact TLC for Pets in Reisterstown.