Allergy Awareness
At TLC for Pets Veterinary Hospital, our Reisterstown veterinarian offers a full range of pet care services in one convenient location. From wellness exams and vaccinations to dental care and everything in between, we have the resources and expertise to provide your pet with the highest standard of care. One of the many services we offer that some pet owners don't realize, however, is that of treatment for pet allergies. And no, we don't mean treatment for pet allergies in humans! Did you know that your dog or cat can be susceptible to allergies as well?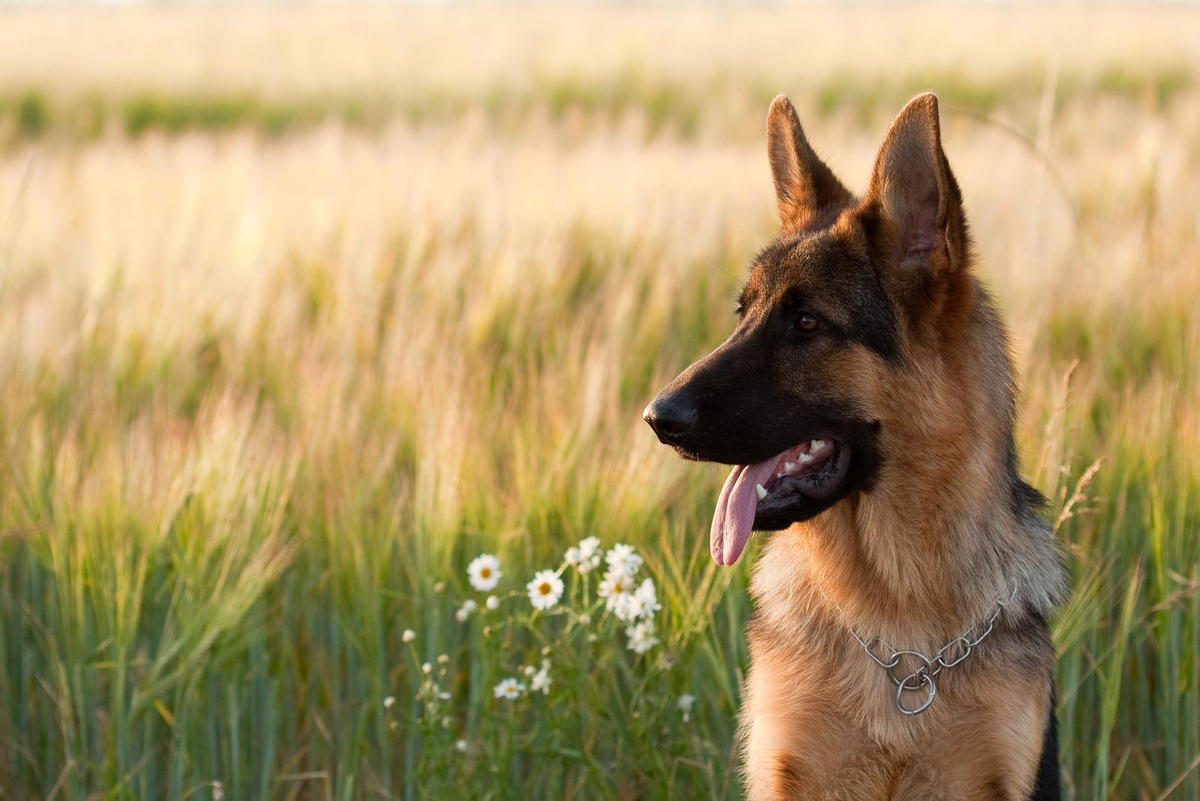 Common Allergies in Dogs and Cats
There are many potential allergies from which your pet can suffer, so it's important to be on the lookout for signs and symptoms. Skin allergies are among the most common types in household pets; these can come from food, fleas, or even a certain detergent that you use on your pet's bedding. The most common signs of skin allergies are excessive chewing, scratching, or grooming of the affected area. In some cases, the irritation may become severe enough that your pet begins to lose some fur or have bald patches.
Less commonly, pets will have respiratory reactions to allergens, similar to those experienced by humans. This happens most often with seasonal allergies. During certain times of the year, your pet may sneeze a lot or have other respiratory symptoms, such as a runny nose or watery eyes.
Allergy Awareness Tips for Your Dog or Cat
We're able to evaluate, diagnose, and treat a number of skin allergies in our office. Specifically, we can perform allergy testing and also help your pet find relief from symptoms. Some of the more common treatments we offer for skin allergies include:
• Eliminating food allergen sources from the home
• Administering flea/tick/pest prevention medications
• Providing topical treatments
There are also some allergy awareness tips you can keep in mind to keep your pet more comfortable at home. For example, regular bathing and grooming can sometimes help pets with skin allergies, but be sure to talk to your vet first to be sure that this is recommended. If your pet suffers from seasonal outdoor allergies, taking the time to wipe off his or her paws before coming inside can prevent allergens like pollen from getting tracked inside the house.
Schedule an Appointment With Our Reisterstown Veterinary Team
If you suspect your pet is suffering from an allergy, schedule an appointment with our Reisterstown veterinary team here at TLC for Pets Veterinary Hospital. We can also provide other services, including exams and vaccinations, to keep your pet healthy. Contact us today at (410) 833-1717 to take advantage of our new client special!