Microchipping from Your Reisterstown Veterinarian
Did you know that more animals end up in their local animal shelters in the summer months than any other time of the year? That's why, at the beginning of the season, our animal hospital and many others around the country want to encourage pet owners to microchip their pets if they haven't take the time out to do so already.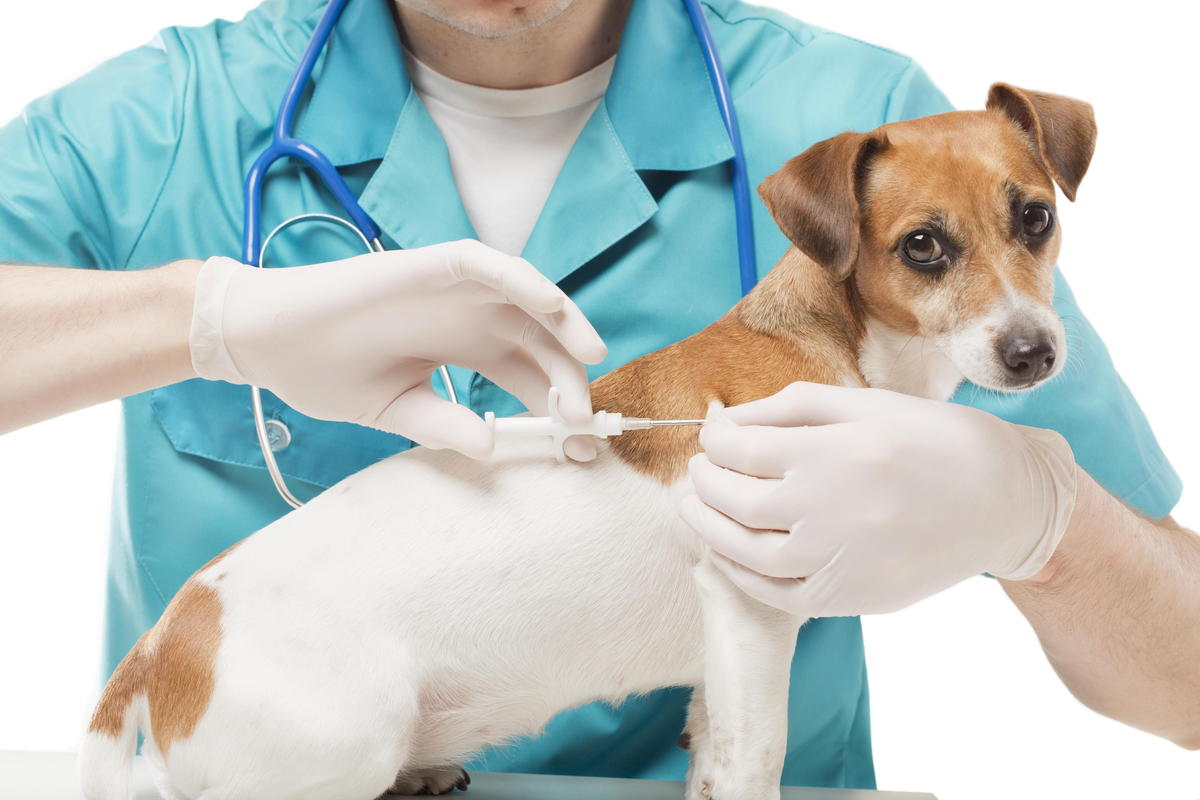 Why is Microchipping So Important?
A microchip is a safe and permanent way to electronically identify your pets. About the size of a grain of rice, when a microchip is implanted under the skin of your beloved dog or cat, veterinary staff in animal shelters and hospitals all over the country can easily bring up important information to help bring your lost pets home.
Each microchip is identified with a unique number that can be detected using a microchip scanner. Every microchip number is recorded in a microchip database registry that contains details about your pet, your animal hospital and you, the owner. If your pet ever wanders away from home or runs away during summer fireworks, vets, animal shelters and local authorities can simply scan your dog or cat for a microchip and look up your contact information via the database.
Can I Change My Contact Details in the Database?
It is very important that pet owners keep their information in the database up-to-date at all times. If you move, change your phone number or your pet is transferred to a new owner, you must record your new contact information in the database.
Changing your contact information can be done online or with your original microchip implanted. If you choose to have the team at TLC for Pets microchip your pets, we will be happy to help guide you through the process at any time.
Is Microchipping Painful?
One of the best things about the microchipping process is that it is quick and pain-free for the majority of cats and dogs. The microchip is quickly inserted under the skin, between the shoulder blades and only takes a matter of seconds. It is completely safe and usually causes little to no discomfort. If you are hesitant about microchipping due to pain or discomfort, it is important to remember that a few seconds of discomfort greatly outweigh the possibility of not being reunited with a beloved lost pet.
Schedule an Appointment with Our Reisterstown Veterinarian Today
Give yourself and your family peace of mind by investing in this safe and effective way of bringing your pet home again in the event of an emergency situation. Interested in microchipping your family pet? Call (410) 833-1717 or visit our Reisterstown veterinary team online today to schedule an appointment!