Senior Health Care Awareness for Pets From Your Reisterstown Veterinarian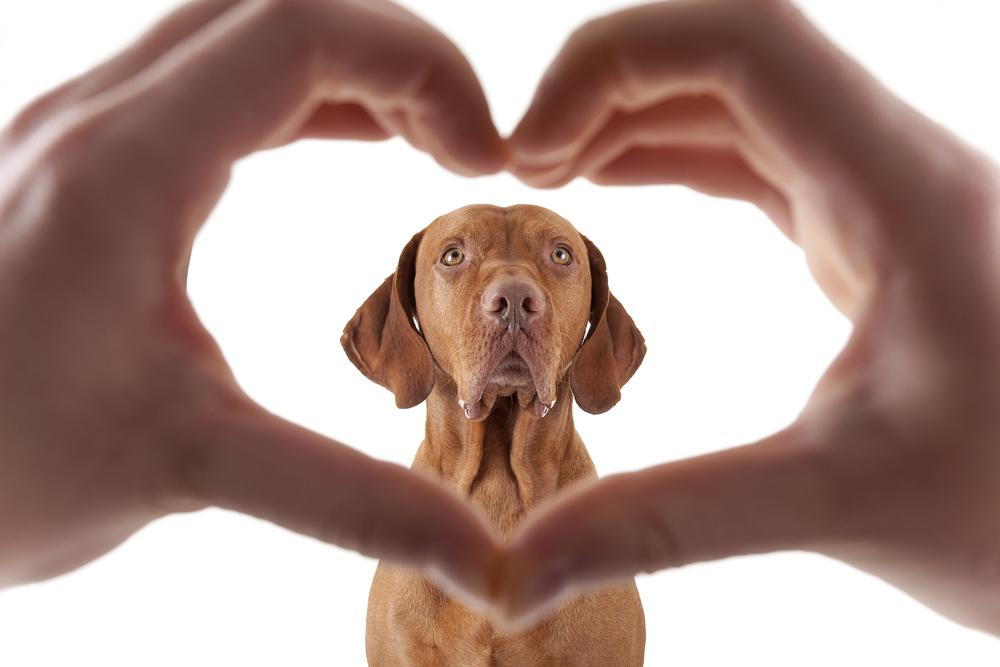 Your beloved animal companion, which you may have raised from a puppy or a kitten to become the happy dog or cat that has become a member of your family will have health issues relating to age just as people do. This is why senior healthcare awareness is so important. Taking your pet in for regular wellness checkups is essential when it becomes advanced in years.
Expert Veterinary Care for Your Pet Cat or Dog
TLC for Pets is led by Dr. Mitchell Lucas, who has been providing the highest level of care to animal companions for many years now in the greater Reisterstown area and beyond.
The tender loving care that we give to your pet dog or cat is strong because we treat each animal that comes into our veterinary facility just as if they were a part of our own family.
Examples of Conditions in Senior Pets That Are Treated in Our Veterinary Hospital
Typical conditions that cause problems for pets as they age include:
Degenerative diseases
Obesity
Eyes, ears and teeth problems
Internal organ issues
Arthritis
Of course, there are many other conditions that aging pets can experience, so if you do not see your pet's issue in this list, please call us to determine what care and treatment we can provide.
Senior Pet Care Basics
Pets are considered to be senior once they reach an age of 6 to 8 years. Some breeds may age faster than others, so this is a range rather than a specific year.
Problems that tend to arise when pets grow older include changes in weight or in bowel or urinary activity. Senior pets also may have an issue with their hearing or eyesight, which in turn can prevent them from moving about as easily as they used to.
If you detect changes in your animal's coat or skin, this is another aging issue that our vet can take care of. During your appointment, the vet will conduct a thorough exam and order lab tests, such as to check blood and urine. X-rays may be in order if your pet has an injury or an internal disorder is suspected. The vet will come up with a customized treatment plan just for your pet and then will schedule follow-up visits to address any issues that came up during the examination.
Make an Appointment for Senior Pet Care With Your Preferred Veterinarian at TLC for Pets Today
If you happen to have any questions about caring for a senior pet dog or cat or would like to make an appointment with the veterinarian for a wellness check, please connect with the team at TLC for Pets today. Remember, if this is going to be your first visit, ask us about the new client special we are currently offering.
What is the name of your pet and how old is your animal companion? Let us know in the comments section so other patients and our staff can compare notes!