Maintaining Your Pets Healthy Weight During Obesity Awareness Month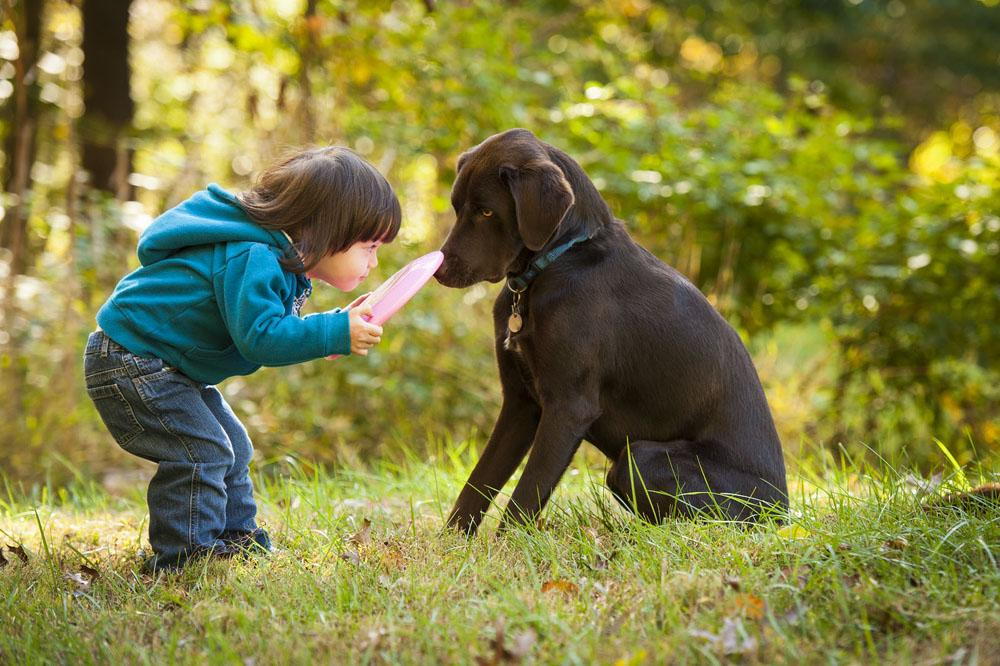 Animals that live outside in the wild often have to work hard for their food, sometimes skipping meals when nothing can be found for them to consume. But the animals that we keep inside our homes typically have a much easier lifestyle. Pet owners love providing their dog or cat with tempting treats to reward them, as well as plenty of food. 
Since October is obesity awareness month for pets, it would be a good idea for you to focus on good nutrition and exercise for your beloved animal companion before it starts to pack on more pounds. At TLC for Pets in Reisterstown, we have experience helping people provide a healthier diet and plenty of activities for their animals and we hope that you will monitor your own pets so that they remain at their ideal size and weight.
Obesity Awareness for Your Animal Begins at Home
You might be shocked to learn that approximately 59% of cats and 54% of dogs in the U.S. are considered to be overweight or actually obese, according to the latest statistics from the Association for Pet Obesity Prevention.
If your animal companion has put on some pounds since coming to live in your home, do not fret, because you can help your pet lose weight and become healthier, with the guidance of our full-time veterinarian Dr. Mitchell Lucas and our part-time vet Dr. Joy Goode.
As a veterinary hospital that's been providing services in the greater Baltimore area since 1996, we've seen people have a tiny kitten that turns into an overweight cat and a cute little puppy that winds up becoming an obese dog in what seems to be a blink of an eye.
Awareness of the potential for obesity is key when it comes to selecting healthier food for your cat or dog. Otherwise, complications from obesity could have your pet winding up in the hospital for treatment of such conditions as:
High blood pressure
Skin inflammation and bacterial or yeast infections
Cancer and other immune system disorders
Diabetes, hypothyroidism and other glandular system ailments
It's best to begin promoting good eating habits for your kitten or puppy, right from the start. Our vet will be happy to examine your pet and help you come up with a nutrition plan that includes tips on selecting the most appropriate brands of pet food for your particular animal. 
If your pet is already obese, we will help you bring up its activity level and can recommend food choices designed to lower weight safely.
Schedule an Appointment for a Pet Wellness Check and Help with Obesity at TLC for Pets Today
You only want the best for your pet, and if you could use some assistance in getting your animal companion into better shape, our team is standing by to offer our expert knowledge and advice regarding nutrition and activity levels. For more information on combating pet obesity or to set up an appointment with your preferred veterinarian in Reisterstown, please connect with TLC for Pets today.
What is your pet's favorite food? Let us know in the comments section so patients and our veterinary staff can compare notes!