Fun Things to do with Your Pet for the Holidays from our Reisterstown Veterinarian
At TLC for Pets Veterinary Hospital, our Reisterstown veterinarian is committed to providing your pet with the quality care he or she needs at all stages of life. And with the holiday season already here, we also figured that now would be a great time for our veterinary team to share some of our favorite activities to enjoy with our pets during the holidays!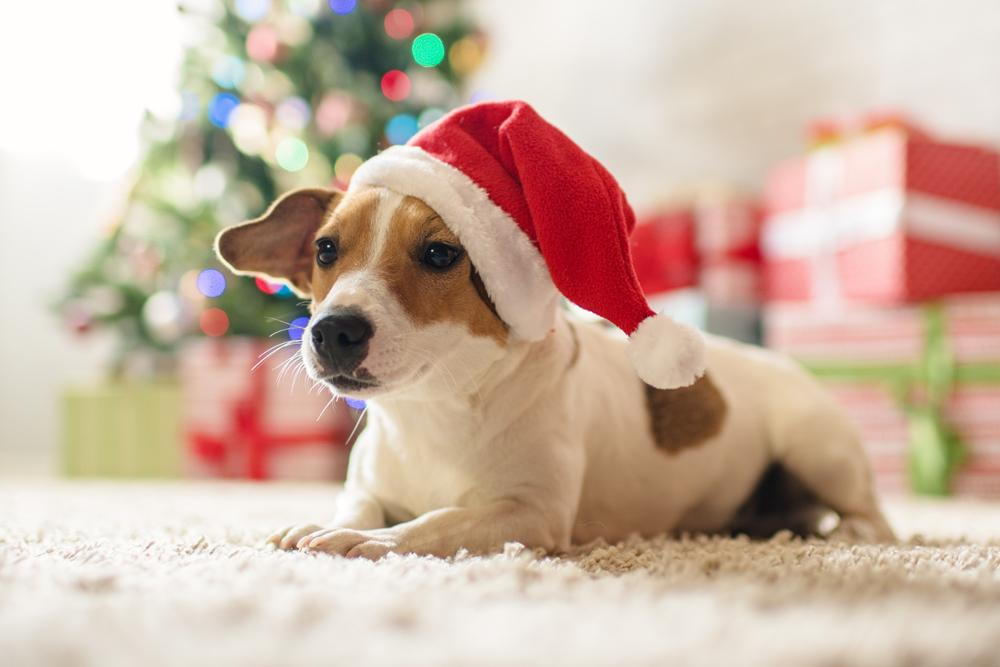 Holiday Fun With Your Dog or Cat
One popular activity to consider partaking in with your dog or cat is to bring your pet in to meet Santa and get photos taken! Believe it or not, many pet stores and animal shelters host "meet and greets" with Santa that are specifically designed for pets. Often times, in exchange for a small donation, your pet can get a photo with Santa himself—and you can feel good about donating to a great cause. Of course, if you have an anxious pet who may not do well with strangers, you might instead consider donating to your favorite animal rescue organization and taking photos of your pets at home for your annual holiday card!
Another activity to enjoy with your pets this holiday season is checking out your neighborhood's holiday light displays! This is an especially fun activity to enjoy with your dog; you can take your dog for a walk around the neighborhood at night to see the beautiful lights for yourself, or if it's a little too cold, consider having your dog join you for a car ride around the neighborhood. After all, what dog doesn't love car rides?
If staying at home is more your thing (or your pet's thing), you can also bake some pet-friendly holiday treats. There are all kinds of simple pet cookie recipes that you can find online, including peanut butter cookie treats for dogs and delicious cat nip treats for kitties! Just be sure to refrigerate these treats, as some of the ingredients can be perishable. Most homemade pet treats will stay good in the refrigerator for about two weeks, though your pet will likely have no problem finishing them off before then!
Schedule Your Pet's Appointment with our Veterinarian
These are just a few fun holiday activities you can enjoy and get your pet involved with as well. This is also a good time of year to make sure your pet is up-to-date on all vaccinations and has had a recent wellness exam with our veterinary team. If your pet is due for an appointment, give us a call at (410) 833-1717 today, and be sure to take advantage of our new client special for your first visit!
What fun activities will you enjoy with your pet this holiday season?