Celebrate Your Canine On National Dog Day

With TLC For Pets In Reisterstown, MD
Did you know that August 26th is National Dog Day? You love your pup more than anything, and you want to make sure you give them the best care possible. While you're coming up with ways to pamper your dog on their special day, don't forget to schedule their next checkup with our Reisterstown veterinarian at TLC for Pets Veterinary Hospital.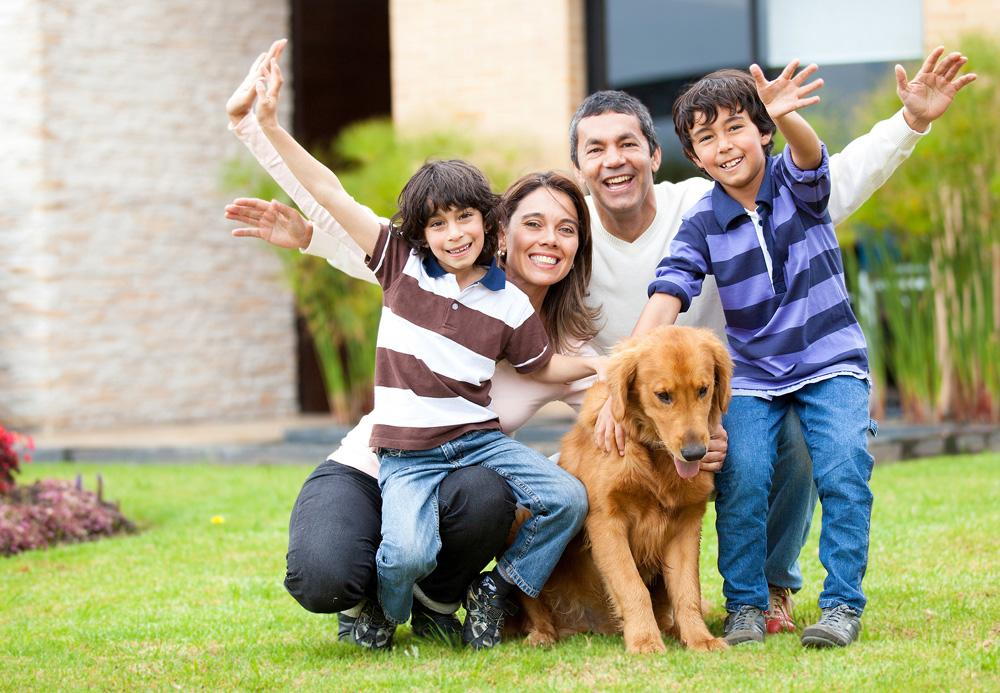 What is National Dog Day?
National Dog Day was created in 2004 as a way to bring attention to encourage animal adoption. August 26th is significant as it is on this day that the founder of National Dog Day, pet, and family lifestyle expert Colleen Paige, adopted her first family dog when she was just ten years old. National Dog Day celebrates all dogs and encourages the public to adopt from shelters, rather than shopping with a breeder.
Who Hosts National Dog Day?
Animal shelters often have special celebrations on National Dog Day, offering reduced rates on pet adoptions and encouraging supporters to donate to help their dogs. Many small businesses also solicit donations to local shelters on this day.
Why Does National Dog Day Matter?
Many, many dogs are euthanized each year in shelters simply because too long a time has passed without them being adopted. These are often dogs that have no health issues or behavioral problems and simply need a loving home. National Dog Day brings attention to these animals and helps people become aware that these loving animals are ready to be adopted.
Schedule an Appointment with our Veterinarian In Reisterstown, MD Today
You only want the best for your dog, and you know how important it is to take care of their health. Call our Reisterstown veterinarian at TLC for Pets Veterinary Hospital today at 410-833-1717 to schedule your dog's next checkup.